change of plans
Well, I had plans tonight, but guess what?
They've changed.
So now, I have a lot of free time I set aside for someone else, who decided he's tired and not showing up. Guess I'll have to find something else to do. Maybe go out and do this:
And hang out with some trannies like this:
And this:
And dance around a little like this:
But not drink too much of this:
Or this:
Because then I start doing things like this:
And this:
And this:
And
this
:
I'll begin doing this:
End up feeling like this:
And turn out like this: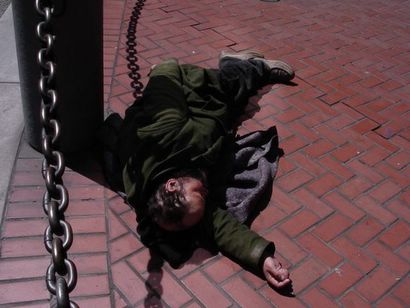 And you wouldn't want that now, would you?
Okay...I have to go. I've got my "dirtywhiteboy" t-shirt on. I want to see my friends. I want to dance. The night is young.
And San Francisco awaits. :-)
|